Dependable Toilet Resets in Seattle, WA, and Nearby Areas from From Clearline Sewer Repair
A toilet reset is when you take the toilet off and replace the wax ring. This process is important especially when you don't have another reason to take your toilet off, such as during a plumbing repair. When in need of toilet resets in Seattle, WA, or nearby areas, locals only need to rely on Clearline Sewer Repair.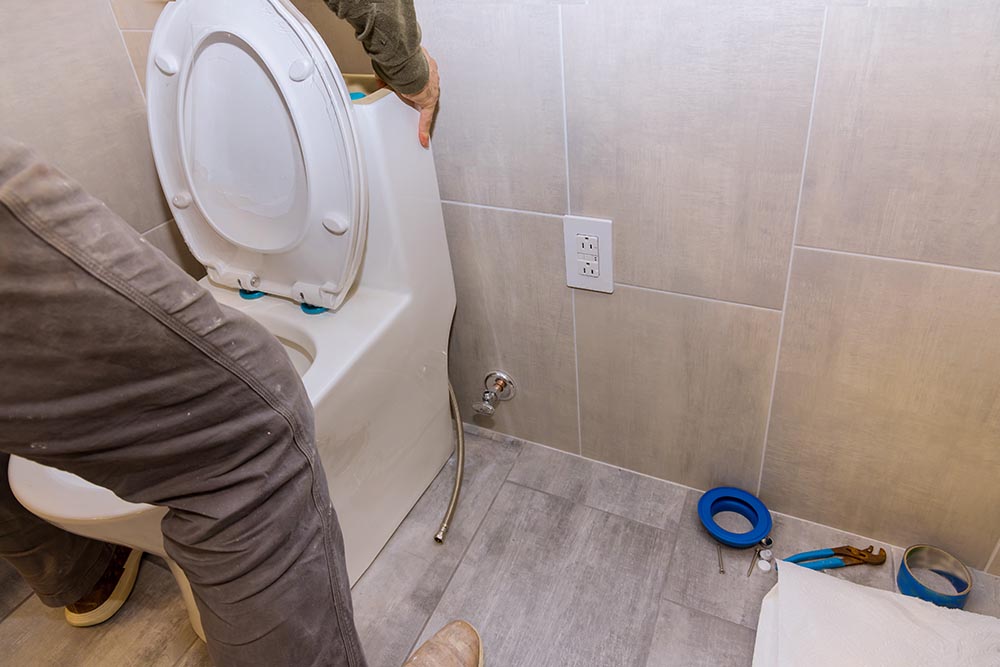 The Importance of Toilet Resets
Toilet resets are important if there's damage to the ring or if the ring becomes dried out. The wax ring prevents sewer gasses from entering your bathroom, which can be a legitimate sanitary concern and make people sick.
Situations to Consider a Toilet Reset
One of the most common signs that you need a new toilet reset is water leaking around the base of the toilet. Additionally, a toilet that wobbles when you sit on it is a sign of a damaged bowl wax gasket.
Reasons to Consult a Pro for Toilet Resets
Working with a professional makes the process easier and ensures that the wax ring is applied correctly. Professionals can also do the job quickly, and you don't have to worry about damaging other parts in the process.
The Toilet Reset Process
To reset a toilet, you must turn the water off, remove the water from the bowl, disconnect the water supply, disconnect the bolts on the floor, lift the toilet off, scrape the old wax from the bottom of the toilet and from the floor, apply the new wax ring, and set the toilet back up. While you may be tempted to go the DIY route with this process, it's important to note that sub-par work can be costly, which is why it's best to leave toilet resets to professionals.
Why Choose Clearline Sewer Repair For Toilet Resets
Clearline Sewer Repair has been in business since 2007, so we have the experience that you can trust. We also offer 24/7 service. And with our unparalleled commitment to full customer satisfaction, you're sure to get your money's worth when you work with us.
Frequently Asked Questions
Have Your Toilet Services Only from the Experts
When you're looking for a company in Seattle, WA to reset your toilet, contact the Clearline Sewer Repair team. Call us or fill out the form to schedule an appointment!