Providing Sewer Repair in Seattle, WA
Damage to your sewer line is something you don't want to ignore. If not assessed and repaired quickly, it will not only cause inconveniences but also pose a serious health risk to you and your family. But not many homeowners take their sewer line seriously unless a problem occurs. At Clearline Sewer Repair, we advise clients to consult our team immediately for sewer repair in Seattle, WA, and the surrounding areas.
Broken or damaged pipes release chemicals and other harmful substances into your home. Such dangerous spills only make your home unsafe. You should seek our team's help for sewer repair services once you notice any signs of sewer problems. We serve:
and the surrounding areas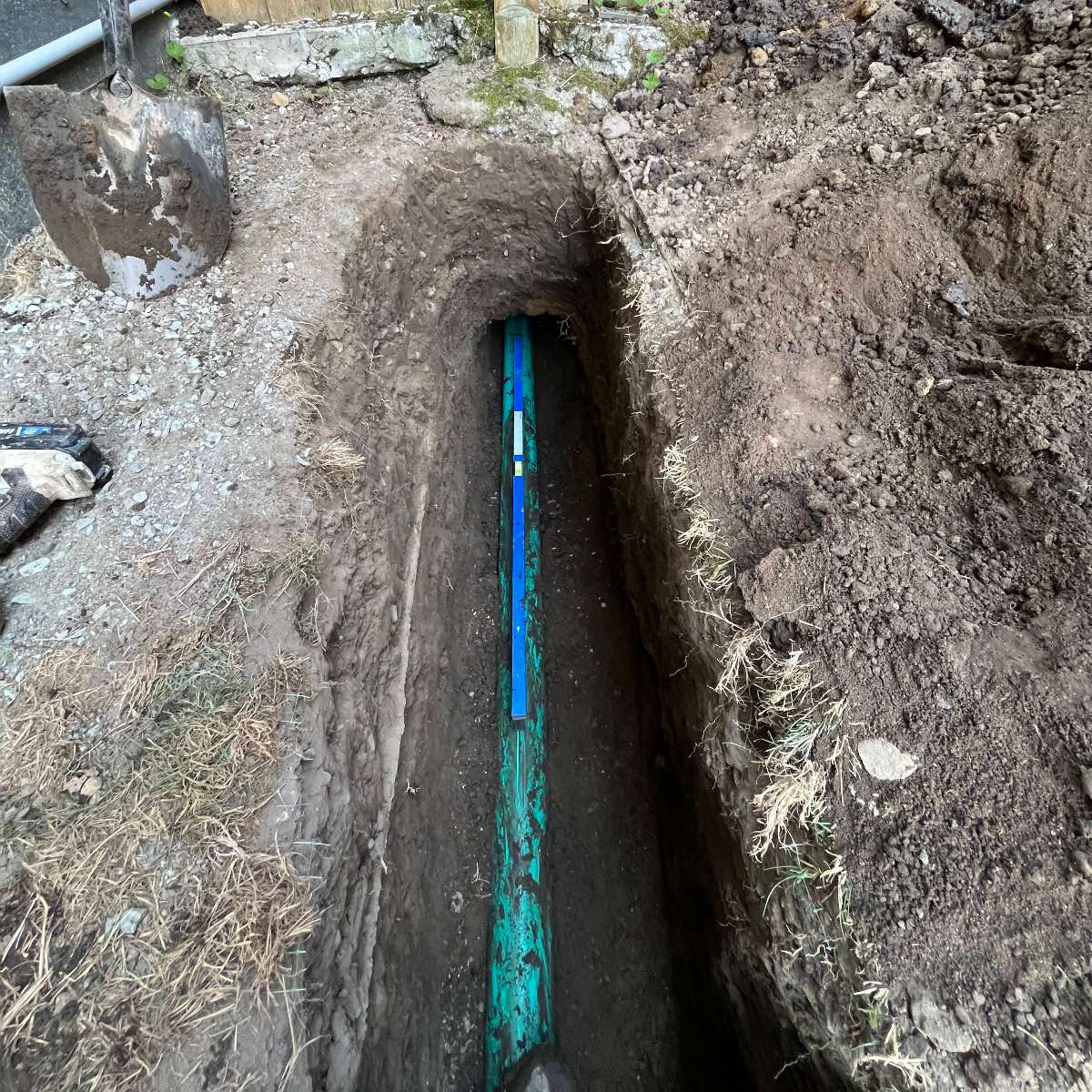 Signs You Need Sewer Repair
A damaged sewer line may have a few indications, including:
Inconsistent Toilet Bowl Water Levels
If you find today your toilet bowl is full and the next day it barely has water, it is not by chance. It is a sign that there's a problem with your sewer. It could be an indication that you have a clog in your sewer system.
A Sudden Rise of Water Bills
A spike in your monthly water bills can also be a pointer to sewer line problems. You should contact our team right away if you start receiving higher water bills than usual. A professional will check to see if there's a leak in one or more pipes.
Unusual Sounds Coming From the Drain
Have you heard unusual noises coming from the drains? It is a sign that your sewer line has to be checked.
Tree Root Intrusion
Tree root invasion is perhaps the most common cause of sewer-related issues. If you believe your pipes have been intruded on by tree roots, then you should schedule a sewer pipe line repair quickly.
Importance of Sewer Repair
A sewer line that's in bad condition is like a time bomb. Unfortunately, many don't pay enough attention until it is too late. Here's why consulting us to repair or replace sewer line is important:
It prevents sewer-related problems from getting worse
It unblocks drains and gets them flowing again
It will keep foul sewage smells at bay
Our team will begin the sewer repair by digging entry and exit points to allow access to the equipment and lining process. As a top sewer and drain company, we will determine which method to use that will best address the situation. Most prefer trenchless repair because it's less safe and less destructive, but that will depend on the severity of the issue and the stability of the pipe.
Sewer Line Repair FAQs
Schedule an Appointment With the Sewer Line Experts
At Clearline Sewer Repair, we don't take anything for granted. We handle every issue with the seriousness it deserves. Contact us today to schedule an appointment for: