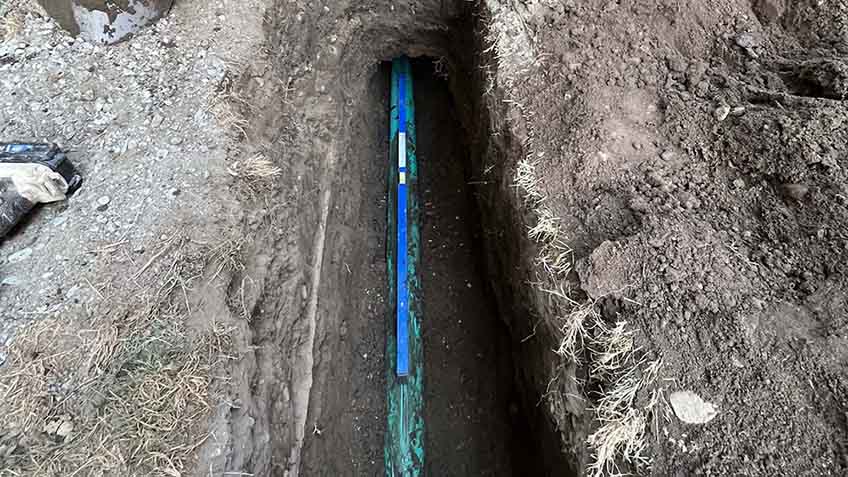 Sewer line issues can be difficult to spot and even trickier to access and fix. Be that as it may, there are certain signs that you can watch out for that can tell you if trouble's a-brewing and you need more than a sewer repair in Everett, WA.
Here, we'll go over some of the telltale indicators that can tell you if it's time to replace your sewer line.
Noticeable Wet Spots on Landscaping
Unusual patches and wet spots in your landscaping can indicate that your sewer line requires maintenance. Unaccounted-for wet areas on the premises are usually a sign of a deeper issue, particularly if they smell bad. If the damage is severe, you may need to replace your sewer line altogether.
Foul Odor Stagnant Water
Foul odors that emanate from the water on your property are one of the most obvious and unsettling signs of a failing sewer system. As it can lead to quite an uncomfortable situation at home, it's crucial to seek sewer repair services from professionals to determine if repairs can suffice or if you need to replace the line entirely.
Unwelcome Visitors
Sewer line issues can usher in an increase in pests like insects, rodents, and even birds. If you have an unexpected influx of rodents in your home, your sewer line may be damaged beyond repair and you'll need to replace sewer line sections that are compromised to rid yourself of invasive pests.
Recurring Clogs
Although drains naturally clog occasionally, having several clogged drains for an unknown cause may indicate that your drainage system needs to be replaced. This is because failing sewer lines tend to silt up in places beyond the ordinary homeowner's grasp. Consult a reputable plumbing company for prompt sewer pipe line repair or replacement.
It's important for homeowners to watch for any signs of sewer line issues. Please don't wait until it's too late and you're faced with expensive repairs and potential damage to your home. If you suspect a problem with your sewer system, don't hesitate to reach out to us at Clearline Sewer Repair to schedule an appointment!