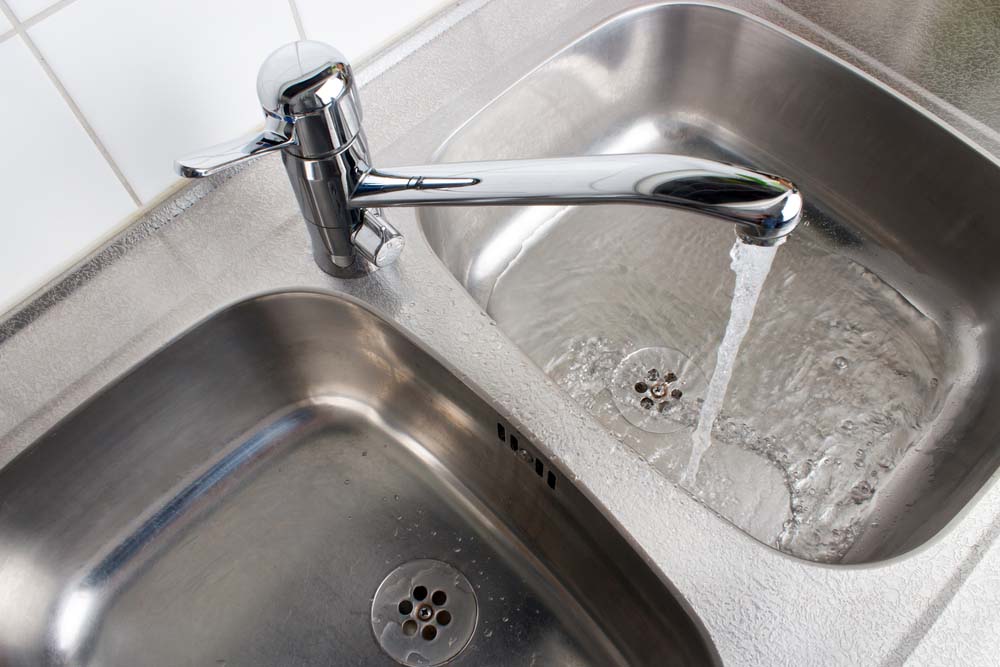 Clogged drains often result from poor maintenance. The simple fact is that with a little effort, you can keep your drains free-flowing all year round. Clearline Sewer Repair provides drain cleaning in Seattle, WA, for residential and commercial properties. Below, we take a close look at the many benefits of regular drain cleaning.
May Prevent Water Damage from Leaking Pipes
Regular drain cleaning not only prevents the build-up of debris in your pipes but also prevents expensive pipe replacement due to a clogged drain.
Reduce the Risk of Mold
Over time, mold can form because of the excessive moisture due to clogged drain lines. It's important to tackle this problem promptly to avoid having to deal with the health issues that mold exposure can bring.
Prevent Odor Problems in Your Home
If you encounter drain odor problems, it is best to call a reputable local drain cleaning company as quickly as possible. While bad odors may not necessarily be a plumbing emergency, they can make you uncomfortable in your own home.
Schedule a consultation with ClearLine Sewer Repair today to discuss how we can help you with our drain cleaning services. We are your local, trusted experts and offer affordable pricing and 24/7 emergency services!